We created a comparison of our project management certification preparation courses to help you select the training most suitable for you. You can find it here.
Training Courses & Exams We Offer
Supplementary items
surcharge for in-person attendance of a public course: 50 €/ person and course
ASM and ASPO Bridge exam pack: 300 €/ attempt
EXIN VeriSM exams when bought together with the course:

Essentials 150 €/ attempt
Foundation 200 €/ attempt
"Insurance" of a 2nd attempt at an AXELOS / PeopleCert exam (Take2): 80 € per person and exam
paper based certificate of passing an AXELOS exam issued by the authorised Examination Institute: 50 €/ piece (electronic certificates are included in the exam price)
All prices are per person and exclusive of VAT, except where explicitly stated otherwise.
Our Bratislava and Prague public courses are held at our modern training centers with easy transport accessibility, public transport links and barrier-free access. We offer our students free parking, wireless internet access, coffee breaks and lunches at a local restaurant included in the course fee. 
For more information about our trainig venues please click here.
What next after the course?
The pass rate of our PRINCE2 students is 94% and for PRINCE2 Foundation over 98%! Our other certification courses students have similarly high succes rates. Nevertheless, we believe that to be able to effectively manage projects it is less important to take an exam than to understand the given project management method, its philosophy, establish links to real life situations already during the training and of course apply the knowledge gained in practice. That is why we provide our students with professional advice from the moment when they sign up for one of our courses.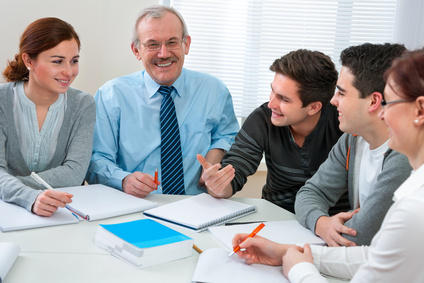 For more information about our public training dates please check our Public Training Courses Calendar.
If you require in-house training, please contact us.
The prices are exclusive of VAT. Our terms & conditions apply.