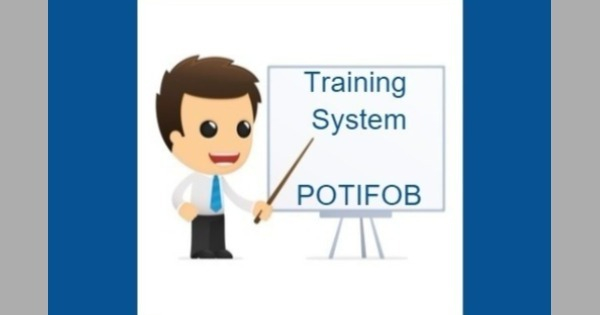 Would you like to work at project management or you already work at project management and want to know which training/ certifications could help you with your professional carier? You already took several training/ certifications and want to know how to improve your professional carier? Are you interested about Agile, IT, services and education at these areas?
If yes, our Training System is for you.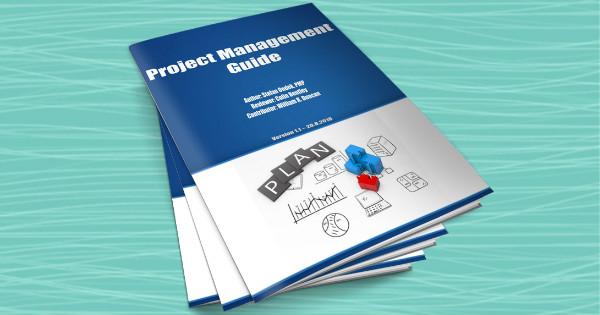 Gain a unique FREE Project Management Guide, which will help you with that!
Written for you by Stefan Ondek, PMP - the managing partner of POTIFOB, Colin Bentley - the "father" of PRINCE2 and William R. Duncan - the primary author of the original PMBOK Guide.