PRINCE2, PRINCE2 Agile, ITIL, DevOps, Scrum Master, VeriSM Training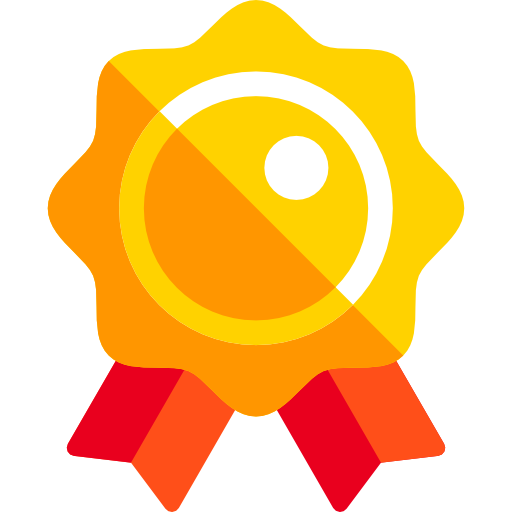 Our Quality Guarantee
If you book a certification course with us, adhere to all trainer's instructions including pre-course preparation, participate in the whole course and in spite of that do not pass the certification exam, you can repeat the course with us once more for free. You pay just the re-exam fee if you will interested about the exam, refreshments and lunches during the presence course.
By the way, this our guarantee is claimed quite rarely - the pass rate of our most popular PRINCE2 Foundation course students is almost 100%, and the overall pas rate of PRINCE2 courses students is well over 93%.
Our Course Date Guarantee
We value both the time and money of our customers. We therefore guarantee you that if you make a binding course booking with us and pay your participant fee on time, we will not cancel the given training due to lack of participants or any other subjective reasons.
Since the company establishment we have not canceled any of our courses with registered participants.
Our Best Price Guarantee
If you obtain a better price offer for an accredited course in the same location, time period, delivered by a comparably experienced Approved Trainer with guarantees comparable to ours, we will beat it - just present it to us.
Our Know-How Retention Guarantee
In case your employee, who took certification training with us paid by you, terminates employment with your company you can take advantage of our know-how retention guarantee. It means that a replacement employee nominated by you can attend the same course for free. You will pay only fee for his lunches & refreshments during the presence course and cover the certification exam fee (if she/he will to take a certification exam).
We assume the replacement employee will use study materials left behind by the original graduate. If your company does will not have the study materials anymore we will provide you with a new copy at cost.
Just provide us with a copy of the employment contract termination notice of the previous graduate.
Your replacement employee can repeat the course within 1 year from the original course. The course date has to be agreed at least 15 calendar days before the start of the chosen course. 
In case the course date which you choose would be fully occupied by participants who attend the course for the first time and not as a part of our know-how retention guarantee, we will contact your employee and offer him/her a new course date.