New Courses and E-learning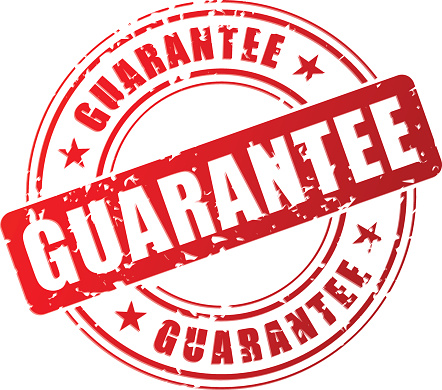 Profit from our unique set of guarantees: quality, date, best price, know-how retention and fair-play.
We use trainers with real life experience, who use themselves what they teach. Their average experience is over 20 years. Of course they are all qualified trainers and hold all necessary accreditations & certificates. They are able to deliver training in English, German, Czech and Slovak.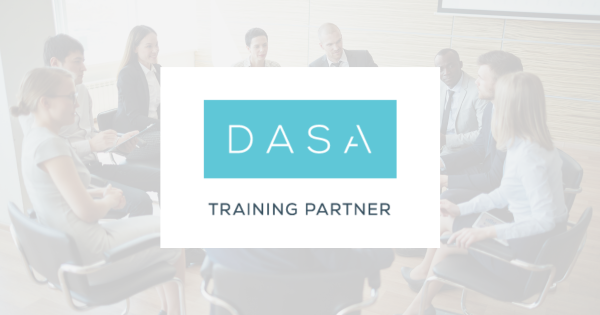 Get the basics of DevOps in the latest version 3.0 and the advanced knowledge and skills needed for leaders and coaches. To get acquainted, we invite you to the free global online conference DASA Connect 2023.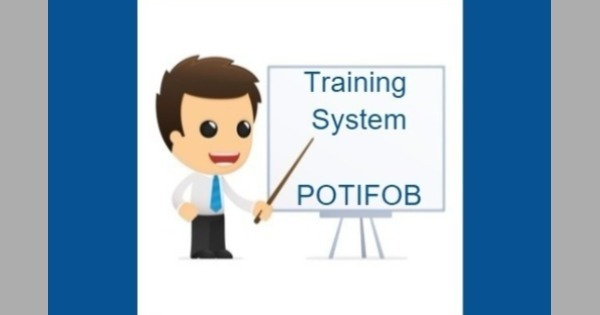 Would you like to work in project management or you already work in this area and want to know which training/ certifications could help you to advance your with your professional career? You already took several training/ certifications and want to know how to move further? Are you interested in Agile, IT, services and education in these areas?
If yes, then our Training System is for you.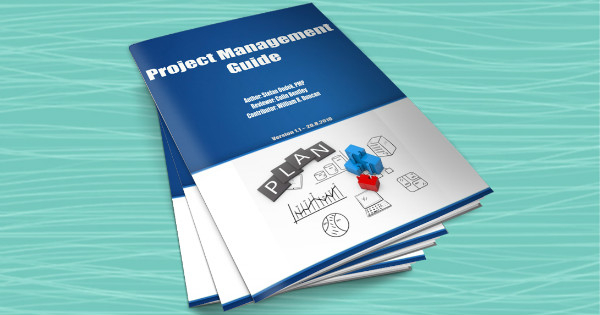 Gain a unique FREE Project Management Guide, which will help you with that!
Written for you by Stefan Ondek, PMP - the managing partner of POTIFOB, Colin Bentley - the "father" of PRINCE2 and William R. Duncan - the primary author of the original PMBOK Guide.