Why us?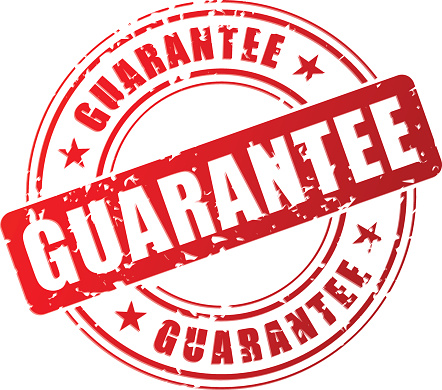 Profit from our unique set of guarantees: quality, date, best price, know-how retention and fair-play.
We use trainers with real life experience, who use themselves what they teach. Their average experience is over 20 years. Of course they are all qualified trainers and hold all necessary accreditations & certificates. They are able to deliver training in English, German, Czech and Slovak.
Blog
Would you like to work at project management or you already work at project management and want to know which training/ certifications could help you with your professional carier? You already took several training/ certifications and want to know how to improve your professional carier? Are you interested about Agile, IT, services and education at these areas?

If yes, our Training System is for you.