Choose the area that interests you
Why us?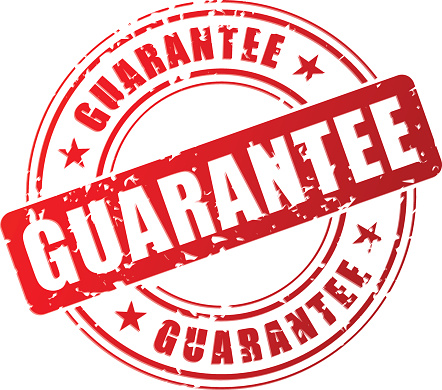 Profit from our unique set of guarantees: quality, date, best price, know-how retention and fair-play.
We use trainers with real life experience, who use themselves what they teach. Their average experience is over 20 years. Of course they are all qualified trainers and hold all necessary accreditations & certificates. They are able to deliver training in English, German, Czech and Slovak.