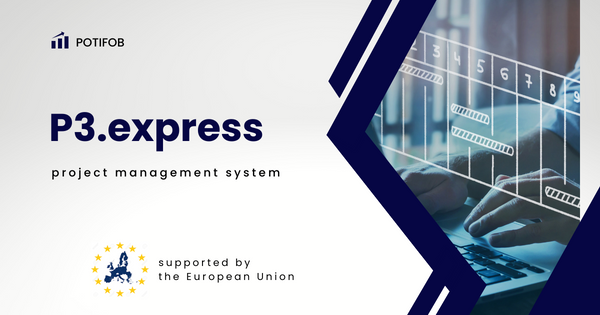 P3.express is a non-proprietary, i.e. freely usable and distributable minimalist project management system. It is compatible with the leading standards PRINCE2, PMI PMBOK Guide and IPMA ICB, supported by the European Union and built so that you can start using it right away.
Its manual is freely available at https://p3.express/manual/v2/
It's only 45 pages long, so it's really minimalistic and easy to understand. It is freely available under the Creative Commons Attribution license. This means that you are free to use, share and modify it for commercial or non-commercial purposes, including, for example, creating your own project management methods or guidelines, training, etc. without asking for permission. Just mention the source and make it clear whether the content has been changed or not. According to the above license, it is not possible to revoke these freedoms (rights) in the future.
A free e-learning course is also available.
You can get certified according to P3.express. The certification is also minimalistic: it has only one level - Practitioner, comparable to, for example, PRINCE2 Practitioner.
The certification is carried out by the international examination institute Van Haren Group. You take the exam online and it costs only 159,95 €. For 49,95 € you can buy an "insurance" for the 2nd attempt (prices are without VAT).
The year of issue is indicated on the certificate. The certificate is valid for life, but it is recommended to renew it every year by retaking the exam according to the latest version of P3.express. Renewal of the certificate is against a symbolical administrative fee, as long as the holder retakes the exam within 15 months of the previous exam completion (for this purpose, they will receive a voucher for the online exam).
Looking for an even smaller system for micro projects with 1-7 members? Then micro.P3.express - the "little brother" of P3.express is for you. Also free, released under the same Creative Commons license.
The introductory price of the course is 200 € + VAT per person.
With the course, you can also buy a certification exam for 158 € + VAT.
It is also possible to buy a course without an exam or an exam without a course.