System of Training in Project, Service, IT and Agile Management
Sign up for our newsletter and get access to the latest news in the area of project and agile management, great deals on our courses, events and valuable free content, such as our detailed training map.
Your personal information will be protected
Your personal details (name, e-mail address) are safe and POTIFOB, s.r.o. will processed them based on your consent according to the privacy policy that is based on Slovak/ Czech and European legislation.
By pressing the button, you agree to this processing necessary for sending product above and newsletters from us that will be related to the topic, several times within a year, for 5 years.
You can cancel your approval at any time by clicking the UNSUBSCRIBE button in each email from us.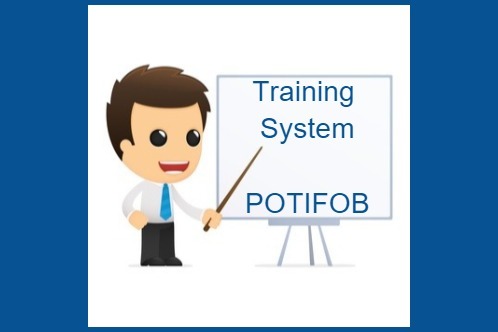 What will you find in it?
Would you like to work at project management?
You already work at project management and want to know which training/ certifications could help you with your professional carier?
You already took several training/ certifications and want to know how to improve your professional carier?
Are you interested about Agile, IT, services and education at these areas?
If yes, our Training System is for you.
You will find there overview of project management positions with training suitable for concrete possition.
Each course has short description to help you to choose the right training for you.
At training map you will find link to our FREE eBook Project Management Guide, too.
Training System is available in English, Slovak and Czech.