Detailed PRINCE2 Process Model
Sign up for our newsletter and get access to the latest news in the area of project and agile management, great deals on our courses, events and valuable free content, such as our PRINCE2 Process Model.
Your personal information will be protected
Your personal details (name, e-mail address) are safe and POTIFOB, s.r.o. will processed them based on your consent according to the privacy policy that is based on Slovak/ Czech and European legislation.
By pressing the button, you agree to this processing necessary for sending product above and newsletters from us that will be related to the topic, several times within a year, for 5 years.
You can cancel your approval at any time by clicking the UNSUBSCRIBE button in each email from us.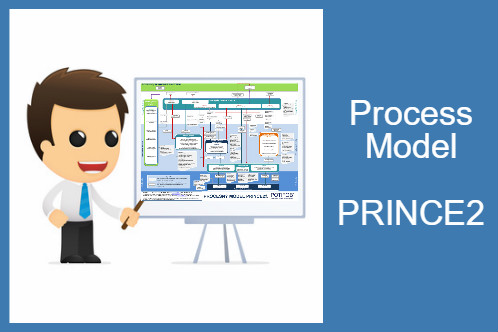 What will you find in it?
At PRINCE2 process model you will find overview of all 7 processes and all activites from 26 main management PRINCE2 products.
Detailed PRINCE2 Process Model will help you to understand PRINCE2 structure much better.