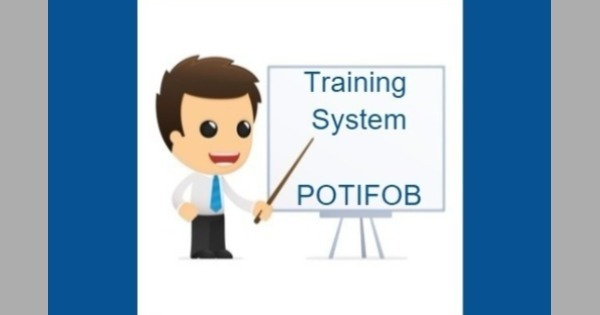 Would you like to work at project management?
You already work at project management and want to know which training/ certifications could help you with your professional carier?
You already took several training/ certifications and want to know how to improve your professional carier?
Are you interested about Agile, IT, services and education at these areas?
You will find there overview of project management positions with training suitable for concrete possition.
Each course has short description to help you to choose the right training for you.
At training map you will find link to our FREE eBook Project Management Guide, too.
Training System is available in English, Slovak and Czech.