PRINCE2 (PRojects IN Controlled Environments) provides answers to questions commonly asked by people involved in managing projects like:
What is expected of me?
What should I expect of the Project Manager?
What kind of decisions am I expected to make?
What should I do when things don't go as planned?
What information is required/ available to help me make decisions?
Whom can I approach for support?>
How can I adjust the method to my own project?
---
What is the core of the PRINCE2 method?

The PRINCE2 method was created for all project stakeholders. It is universally applicable - it provides principles, processes and techniques that enable managing any project.
---
PRINCE2 is a structured project management method characteristic by its logical, controlled & "good common sense" approach to managing projects.
Its main parts include:
Process model
Establishing the organization needed to manage the project
Definition & enforcement of clear responsibilities for directing, managing & delivering the project to make it run in the most effective and economic way
Applying management by exception, which plays a key role in problem solving within the project.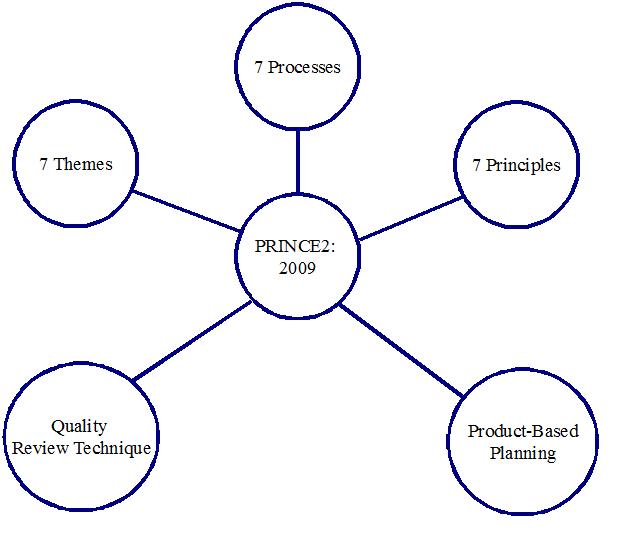 ---
What benefits might your company expect from implementing the new version of PRINCE2?
It is applicable to all types of projects and easy to integrate with other AXELOS standards, e.g. ITIL.
It is generally accepted and provides a common vocabulary for all project participants, what supports effective communication
It offers more practical advice how to tailor the method (especially for small projects)
It focuses on benefits, their monitoring and realization
It is not bureaucratic: it does not require documents and meetings, but information and decisions
More practical tips, less prescriptive, more flexibility
It shows clear linkages to other standards and bodies of knowledge.